Introduction
We are in a digital era where the online shopping are dominating. Consumers can finish their research, search, compare, Q&A, purchase, delivery, review and return with finger taps without leaving home. 
This leaves a question to on-site stores of how to provide new value props to the existing and new customers to survive.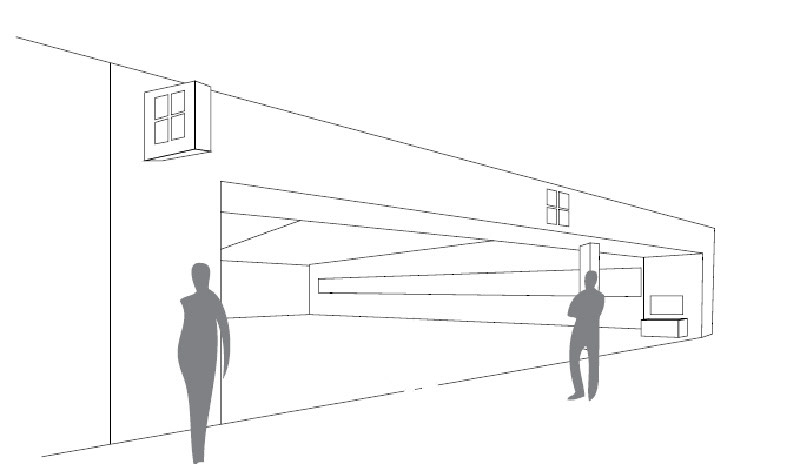 The challenges of Identifying, Creating, and Delivering Value
"In addition to managing operations in a cost-effective way, business also needs to ensure that customers are receiving value in ways that they agree are valuable. Competition will always exist, and figuring out how to do all of this in a way that differentiates you from rivals while building loyalty with customers is the goal."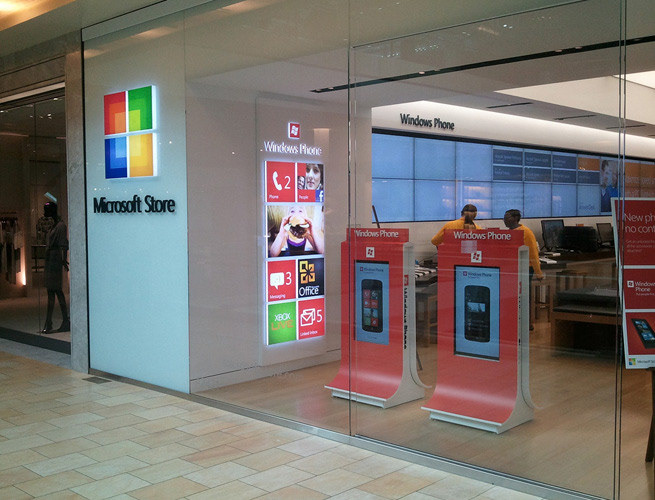 Experience Design

"If business needs to continually innovate with a focus on keeping customers engaged and providing value across the
entire range of the customer life cycle
(both before and after the purchase), then there needs to be a portfolio of engagement - lots of smaller bets targeted at current needs, laying the foundation for future value and exploring new opportunities based on external changes."
"At the core of this experimental approach they [innovators, creatives, entrepreneurs] use little bets to discover, test and develop ideas that are achievable and affordable. Little bets are their vehicle for discovery, whereby action produces insights that can analyzed...
in order to frame, and reframe problems and ideas
then adapt and act using little bets."