"
Life begins perpetually. Gathered together at last under the leadership of man, the student-teacher of the universe... unified, disciplined, armed with the scret powers of the atom, and with knowledge as yet beyond dreaming; 
Life, forever dying to be born afresh, forever young and eager, will presently stand upon this earth as upon a footstool, and stretch out its realm amidst the stars."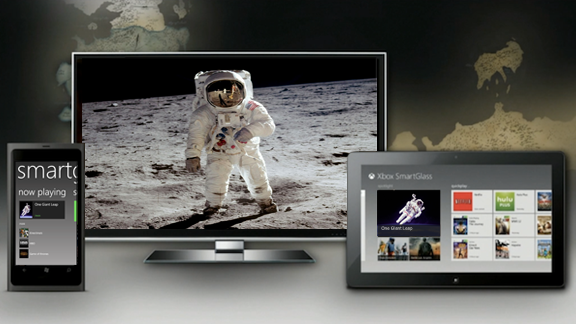 Design Comps

Since the whole point is to make some running prototypes that are presentable but not fully functional on Windows PC/tablet and Windows phone, I finished this project in visual studio express, which has a basic tool to make apps with default patterns, visual elements and animations.